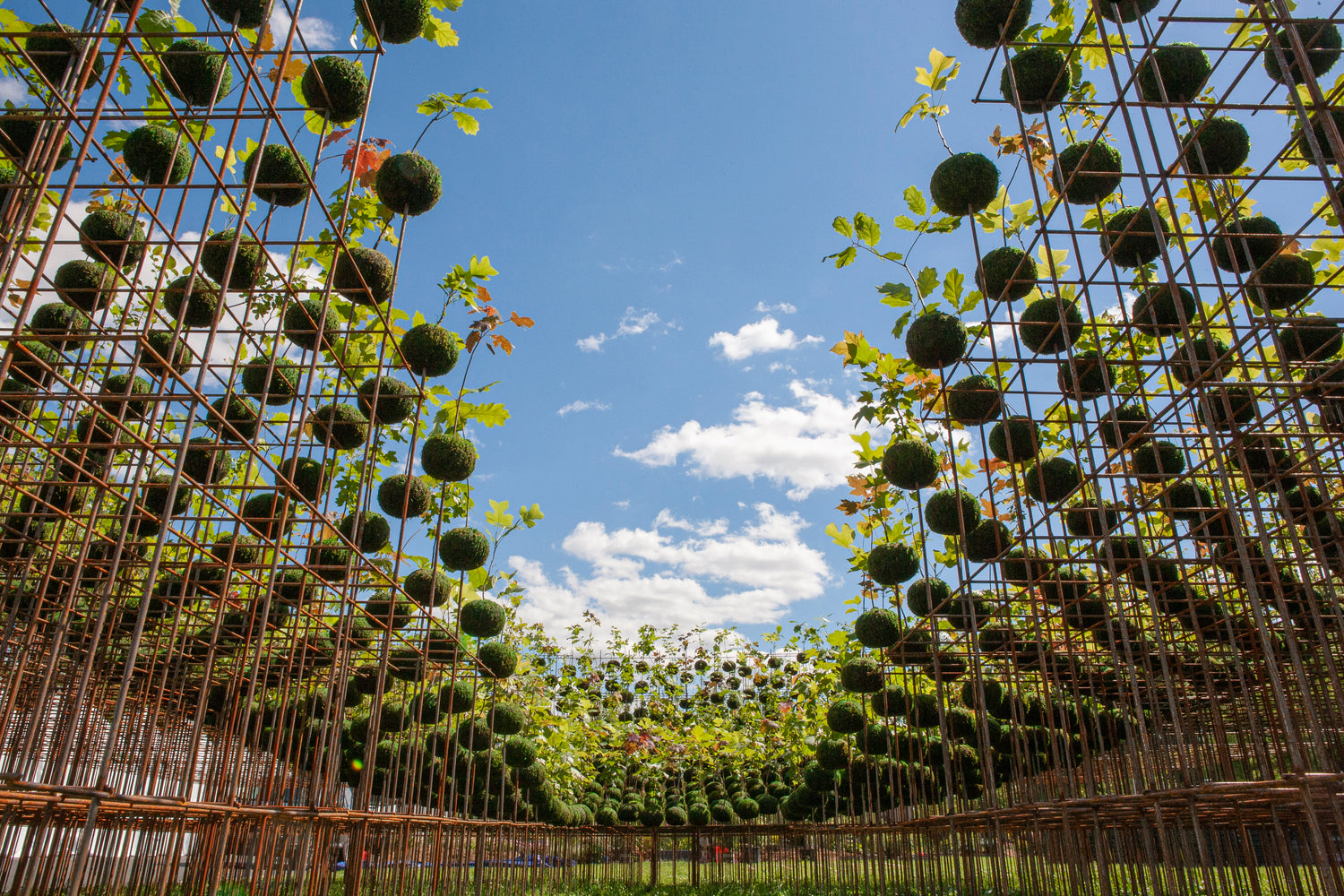 Our Acomplishments
-TPIE 2022 Cool Product Award.
-Gold Medal - The Pennsylvania Horticultural Society @ Philadelphia Flower Show 2021
-The Governor's Trophy for the most innovative or unique design @ Philadelphia Flower Show 2021
-Special Achievement Award for an exhibit of unusual excellence in creativity - GCFP @ Philadelphia Flower Show 2021
-ArchDaily 2022 Nominee for the Building of the Year Awards within the Small Scale & Installations Category
-Being in the PHS newsletter and webinar 2021.
Kokedamas Forest by The Nomad Studio.
-TPIE 2020 2nd Place Best Exhibit 10x10 Award.
-TPIE 2020 Cool Product Award.

Pic by: The Nomad Studio.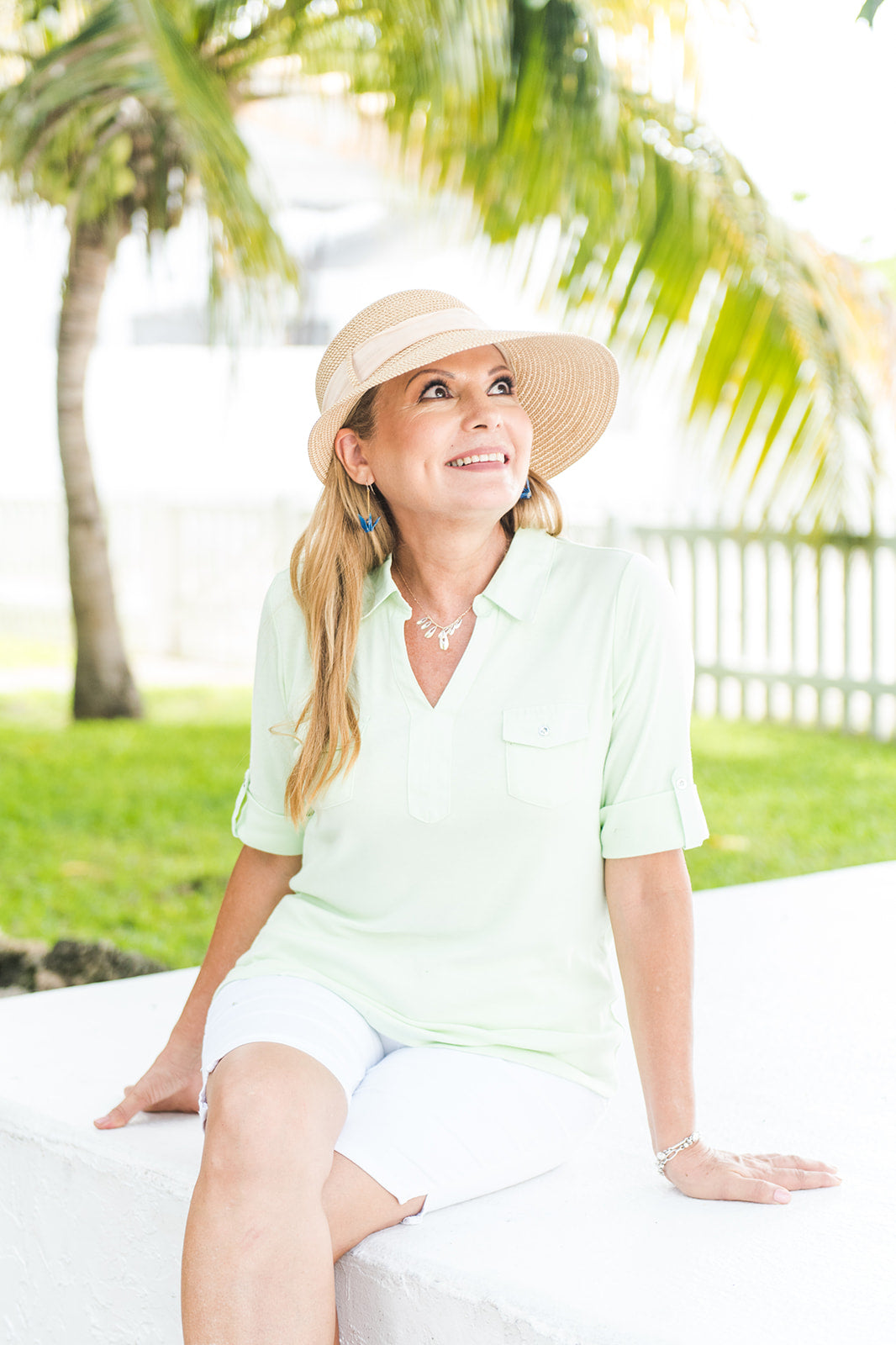 Our Story
We make art through nature, bringing a more natural and artistic way to display plants.
 
Mercedes, one of the founders, went to Japan to visit her daughter, and her passion for plants made her fall in love with the ancient Kokedama technique, so she started doing it as a hobby here in the United States.
 
Her son Edgardo saw the potential to bring wellness to the family through this art and supported her passion. Now, Kazumi Garden has become a family-owned business that has gained experience and recognition throughout the country, making us The United States Kokedama Masters.
 
We strongly believe our kokedamas can connect you with nature, beauty, and peace. So you can experience growth within yourself through the plants.
Our mission is to be the leaders of Kokedamas, where we offer handmade living art pieces to every house that will create a community of unison, beauty, and peace.

We envision a world where people are more connected with nature and their inner Self to benefit their mental, physical, and emotional state.